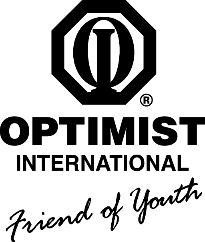 We are working hard to let you know The Optimist Club of the Greater Copperas Area is part of your community. We make "Bring Out the Best In Kids" our top priority.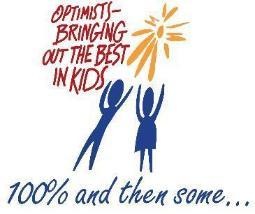 We hope to give you a great perspective of Optimist activities and causes.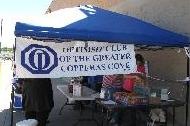 If you are not familiar with our service organization and your first contact with us is online: We would be pleased to hear from you! Please let us know what your needs and questions are, we will be more than happy to help.E-mail us at optimistcc@centurylink.net or write to The Optimist Club of Copperas Cove, PO Box 1508, Copperas Cove, Tx 76522-5508 , call (254) 542-2069

In brief, you should know the following about us: our club was established in 2005 and has been responsible for providing outstanding community service to the youth of Copperas Cove, Killeen and Harker Heights ever since. Our thrift store is the main means of generating funds. See our Store page for more information. We meet at the Hills of Cove Gulf Course, the 1st Tuesday of the month at 12:00.